Quotes on walk alone and captions. In our living standard. Our society or our elders dictate to us how we should think and act under different conditions.
We have believed that there is always strength in numbers and we all rely on our friends, partners, family members, and loved ones if we want to succeed in our life.
We can say that there is strength in numbers in some situations. One plus is equal to two. Two more minds are always better than one. These learn to walk alone quotes help you In difficult conditions to stay positive.
You need to observe that sometimes it's better to remain independent and to walk alone.
Before exploring our walk alone quotes and sayings with images. There are some key points that you will read about how independence is good for us.
Learn how you like and love yourself
Learn some skills and prove yourself
These are the key points first got the command on those points then stand alone. hope quotes on walking alone will help you learn to stand alone.
Best
Quotes On Walk Alone [2023]
---
"Most often, walking alone with my shadow is how I find my answer, the result of gathering together all agreeable parties." ― Robert Breault
---
"Walking with a friend in the dark is better than walking alone in the light." ―Helen Keller
---
"Walking alone is not difficult but when we have walked a mile worth a thousand years with someone then coming back alone is what is difficult." ― Faraaz Kazi
---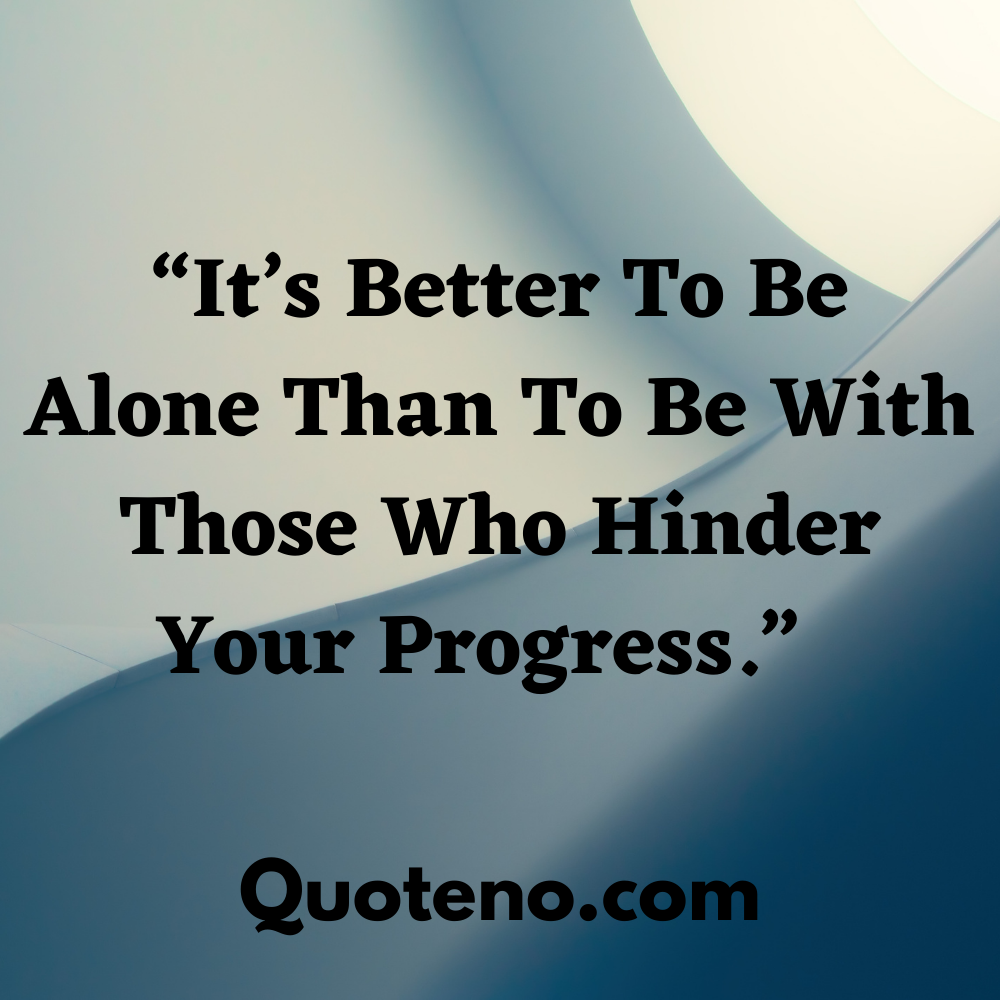 ---
"Trust and start walking. We are not alone in the dark, our path will unfold as we move." ― Paulo Coelho
---
"No matter what I think about this, Leila, you're my daughter, so you are not walking down that aisle alone." ― Jeaniene Frost
---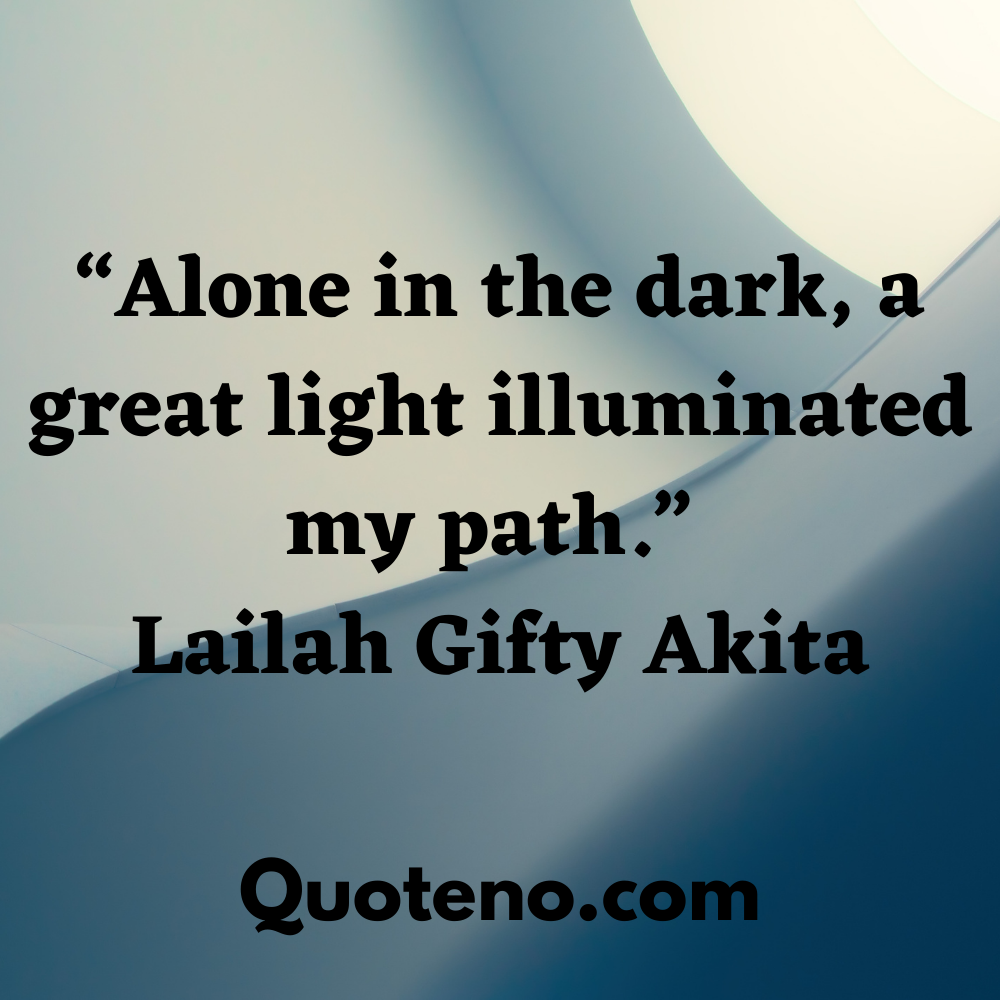 ---
"Sometimes I need to apologize, sometimes I need to admit that I ain't right, sometimes I should just keep my mouth shut, or only say hello, sometimes I still feel I'm walking alone." ―Billie Joe Armstrong
---
"She had become accustomed to being lonely. She was used to walking alone and to being considered 'different.' She did not suffer too much. " ―Betty Smith
---
"Walking alone, I sing to myself and am content. " ― Marty Rubin
---
"If you were alone and suddenly became blind, and even so you keep walking forward." ― Ayumi Hamasaki
---
"There is a certain unique and strange delight about walking down an empty street alone." ―Sylvia Plath
---
"I knew that I was choosing the road less traveled but I'm not walking it alone." ―Jason Collins
---
"I was once walking through the forest alone. A tree fell right in front of me and I didn't hear it." ― Steven Wright
---
"The width of the with is not as wide as the without, but the path is a more enjoyable walk because you are not walking alone." ― Jarod Kintz
---
Walk Alone Quotes For Instagram
---
"Stand Up For What You Believe In Even If You Are Standing Alone." ― Sophie Scholl
---
"Alone in a world, with millions of souls Walking in circles Trapped in their dreams unhealthy, unclean walking in circles, now do not disturb scream in silence everyone's sleeping." ―Chester Bennington
---
"Sometimes I wish someone out there will find me. Till then I walk alone." ― Unknown
---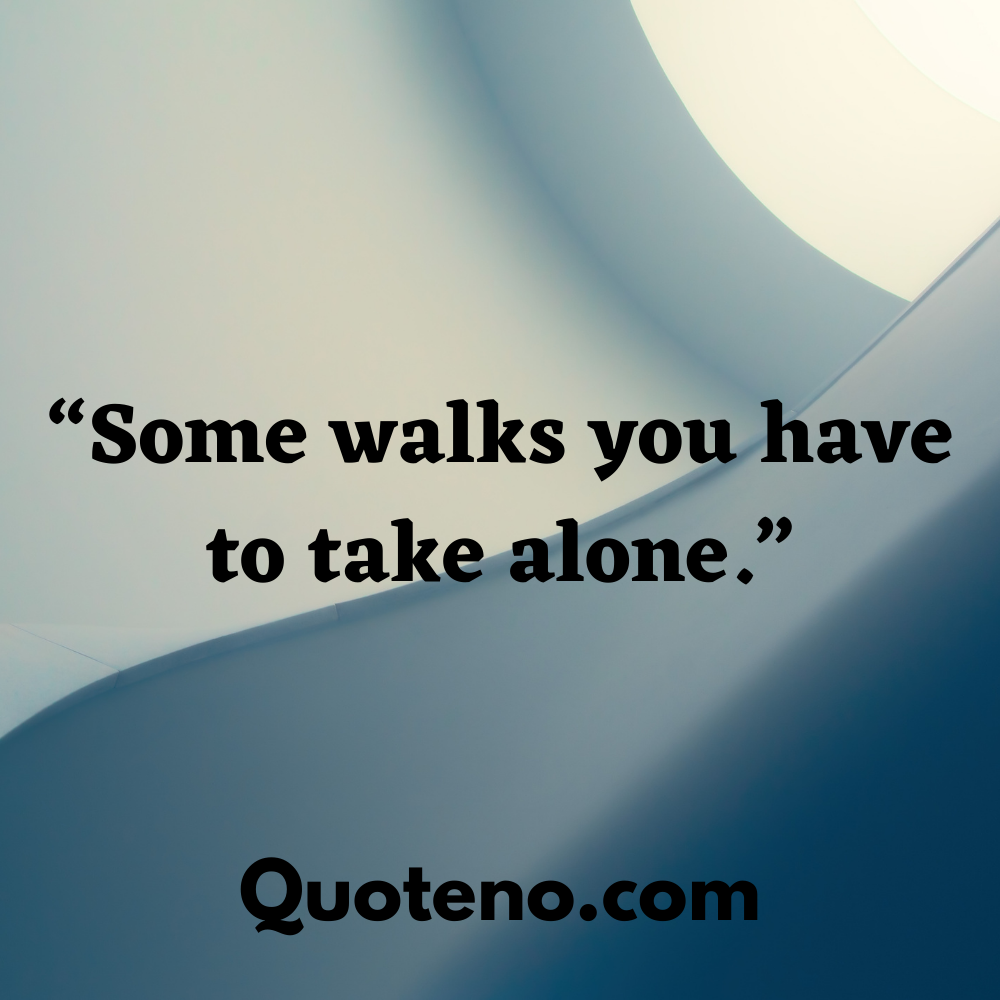 ---
"Walking through darkness with thoughts full of colors"." ― Prajakta Mhadnak
---
"You don't need a significant other to lead a significant life." ― Mandy Hale
---
"I got bored," he says. "Besides, you know what's creepier than walking around your dead
brothers' apartment? Sitting alone in a hearse in front of his apartment. "― Holly Black
---
"Never Say You Are Alone For You Are Not Alone, Your God And Your Genius Is Within." ― Unknown
---
"It Is The Fight Alone That Please Us, Not The Victory." ― Blaise Pascal
---
"It is possible to offer fervent prayer even while walking in public or strolling alone or seated in your shop while buying or selling or even while cooking." ― Saint John Chrysostom
---
A real friend is one who walks in when the rest of the world walks out. Walter Winchell
---
Quotes On Walking Alone On Road
"Loneliness adds beauty to life. It puts a special burn on sunsets and makes night air smell better." – Henry Rollins
"It's better to walk alone than with a crowd going in the wrong direction." -Diane Grant
"I love walking in the woods, on the trails, and along the beaches. Also, love being part of nature. I love walking alone. It is therapy. One needs to be alone, to recharge one's batteries." -Grace Kelly
"The woman who follows the crowd will usually believe that I said this." -Albert Einstein
"Much unhappiness comes from walking alone. When there are several, it's somewhat different. I must get into the habit of listening to others, for what the others say concerns me, too." -Alfred Doblin
"The soul that sees beauty may sometimes walk alone." -Johann Wolfgang von Goethe
"There must be a solemn and terrible aloneness that comes over the child as he takes those first independent steps. All this is lost to memory and we can only reconstruct it through analogies in later life….To the child who takes his first steps and finds himself walking alone, this moment must bring the first sharp sense of the uniqueness and separateness of his body and his person, the discovery of the solitary self." -Selma Fraiberg
One of the places where we lived when I was growing up had this big wood out the back. And starting when I was about 8, I used to enjoy just walking alone through the wood late. Eleven p.m. Midnight. Later." Christian Bale
---
Quotes About Walking Alone In Life
"Walk on, walk on with hope in your heart." – Oscar Hammerstein II
"Learn to be alone and to like it. There is nothing more empowering or freeing than learning to like your own company." – Mandy Hale
"Imagine you are walking down a leafy path…The sun is receding, and you are walking alone, caressed by the breezy light of the late afternoon. Then suddenly, you feel a large drop on your right arm. Is it raining? You look up. The sky is still deceptively sunny…seconds later another drop. Then, with the sun still perched in the sky, you are drenched in a shower of rain. This is how memories invade me, abruptly and unexpectedly." -Azar Nafisi
"Language… has created the word 'loneliness' to express the pain of being alone. And it has created the word 'solitude' to express the glory of being alone." – Paul Tillich
"It is love alone that leads to right action. What brings order in the world is to love and let love do what it will." – Jiddu Krishnamurti
"I Was Born To End Up Alone." -Yana Toboso
"The Eternal Quest Of The Individual Human Being Is To Shatter His Loneliness." – Norman Cousins
"Walk your own path. The right people will keep aligning." ― Hiral Nagda
---
Did you enjoy the quotes on walk alone? post your favorite quote from the collection in the comment section below.
Read also: buddha quotes on change