Intro: When it comes to being a student, there will always be expenses. Whether you're on a tight budget, here are ten tips that will help you keep up with your studies while staying affordable.
These tips will set you up for success without breaking the bank from taking advantage of online resources to making the most of campus amenities, so if you're looking for ways to save this semester, read on!
1. Join or create a study group with classmates:
One of the best ways to stay on top of your studies is to surround yourself with people who are also committed to academic success. If you can't find a group already formed, don't be afraid to start on your own! You will be able to pool resources and ideas, but you'll also have built-in accountability partners to help keep you on track.
Studying with others is a great way to hold each other accountable, but it can also help cut down on costs. By pooling resources like textbooks and notes, you'll be able to save money while still getting the information you need. Not only is studying with classmates a great way to get help and clarification on assignments, but it's also a great way to make friends and build a support network.
2. Please take advantage of online resources:
Many times, your school will offer online resources that can help you with your studies, and many of them are free! Databases like JSTOR and EBSCOhost offer access to academic journals and articles that can be an excellent resource for papers and projects.
Many libraries also provide online access to books and other materials, so check and see what's available to you. There's a wealth of free information at your fingertips regarding studying effectively. From video lectures and tutorials to online flashcards and quizzes, taking advantage of these resources can help you save both time and money. You can access these resources from anywhere, so they're perfect for when you're on the go.
3. Utilize campus amenities:
If you're paying for a school gym membership, use it! Working out is a great way to relieve stress, and most campuses have gyms with all the equipment you need. Many schools also offer free or discounted tickets to events like plays and concerts, so take advantage of these opportunities.
Most campuses have plenty of resources and amenities available to students, and many of them are free! From libraries and study spaces to computer labs and printers, familiarizing yourself with what your school offers is a great way to save money and stay on top of your studies.
4. Enroll in government funding and scholarship programs:
Several government-funded financial aid programs are available to students. Doing some research to see if you qualify for any of these can be a great way to ease the financial burden of attending college. There are also many private scholarships out there, so be sure to look into those. You are applying for as many as you can to increase your chances of assistance.
It will take a substantial financial responsibility off your shoulders. Visit elementaryschoolgrants for details about the government and other programs that offer financial assistance if and when you require it. Government funding and scholarship programs are a great way to ease the financial burden. If you're eligible, make sure to apply for as many as possible.
5. Look for part-time work: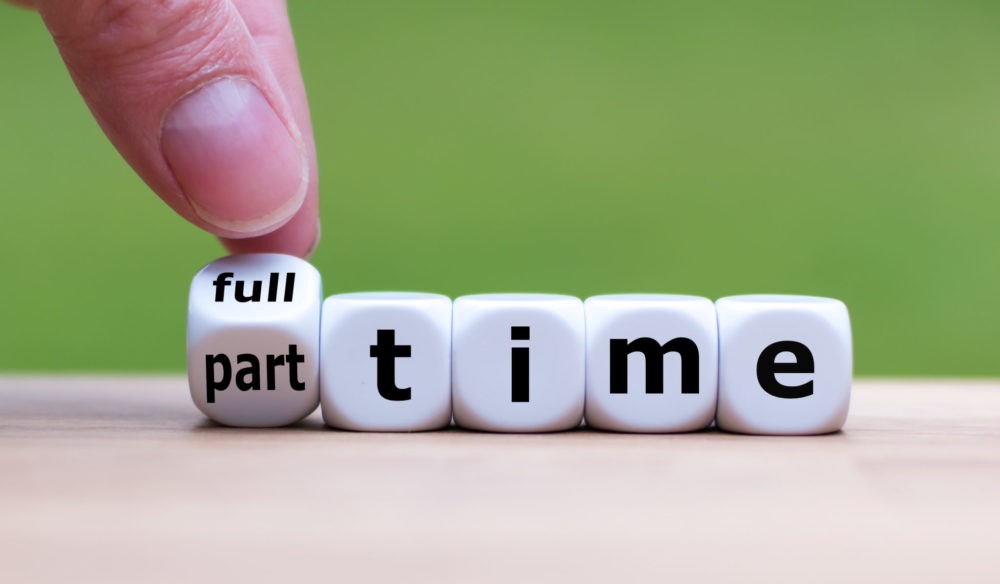 A part-time job is a great way to earn some extra money to help cover the costs of being a student. If you can find a job related to your field of study, you may even be able to get some valuable experience that will help you after graduation.
Many students can find jobs on or near campus, which can be a great way to offset the cost of tuition and other expenses. Campus jobs are a great way to earn some extra money while still having time to focus on your studies. Check with your school's career center or job board to see what opportunities are available.
6. Make a budget and stick to it:
One of the best ways to save money as a student is to make a budget and then stick to it. Track your spending for a month or so to get an idea of where your money goes, and then find areas where you can cut back. Once you have a budget in place, it will be easier to stay on track and avoid overspending.
Make a list of all of your expected expenses for the semester, and then find ways to cut costs. For example, if you know you're going to need to buy textbooks, see if you can find them used or rent them instead of purchasing them new. It will help you track your spending and ensure that you are not overspending in one area.
7. Look for free or discounted events:
There will always be events happening on and off-campus, but many of them come with a cost. Before you spend money on tickets or entrance fees, see if there is a way to get in for free or at a discounted rate. Many places offer student discounts with a valid ID, so be sure to take advantage of these deals! You can save a significant amount of money from restaurants to movie theaters just by showing your student ID.
8. Take advantage of your school's library:
One way to save money and still get the resources you need is by utilizing your school's library. Libraries often have a wide variety of books, magazines, newspapers, and other materials that you can borrow for free. They also offer computers and other devices that you can use for research or study.
If you need access to a resource that your library doesn't have, you can always request it through an interlibrary loan. Libraries are more than just places to check out books; they also offer quiet spaces to study, computers, printers, and other resources that can be very helpful (and affordable) for students.
Conclusion:
So, there you have it! Ten great tips to help you stay on budget and still excel in your studies. By taking advantage of online resources, using campus amenities wisely, and being smart about your spending, you can save money and succeed in your classes. So don't let a tight budget hold you back – try out these tips and see how they can help you reach your academic goals.